Active Customer Insights
200 million monthly active users
72% GenZ users
50% from top tier cities
43 million content creators
The proportion of male users increased to 30%
Under the trend of diversification, gender-neutral contents such as food, travel, digital technology and sports events has developed rapidly on Red, accounting for the growth of male users on the platform.
Population Segment on Red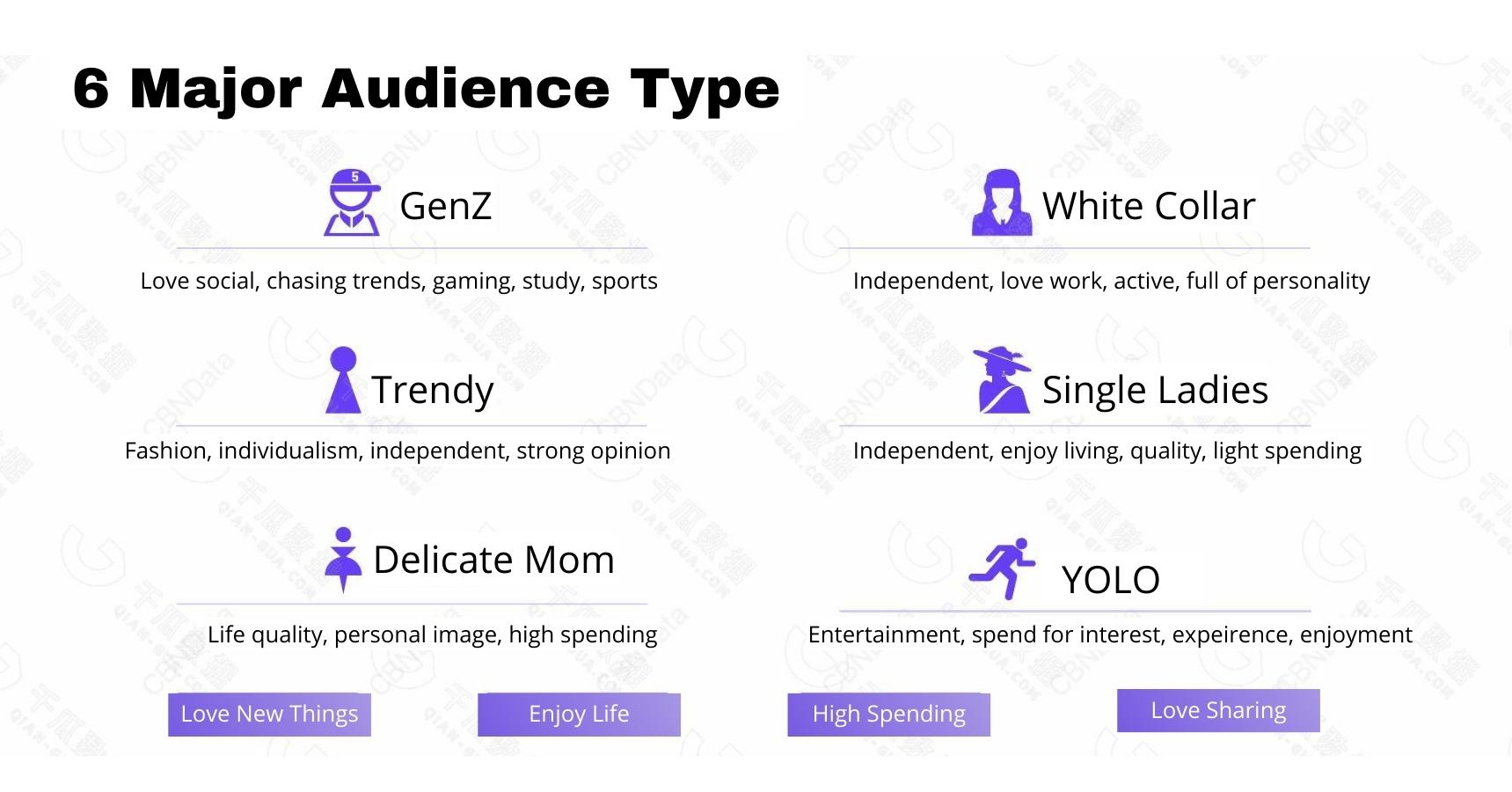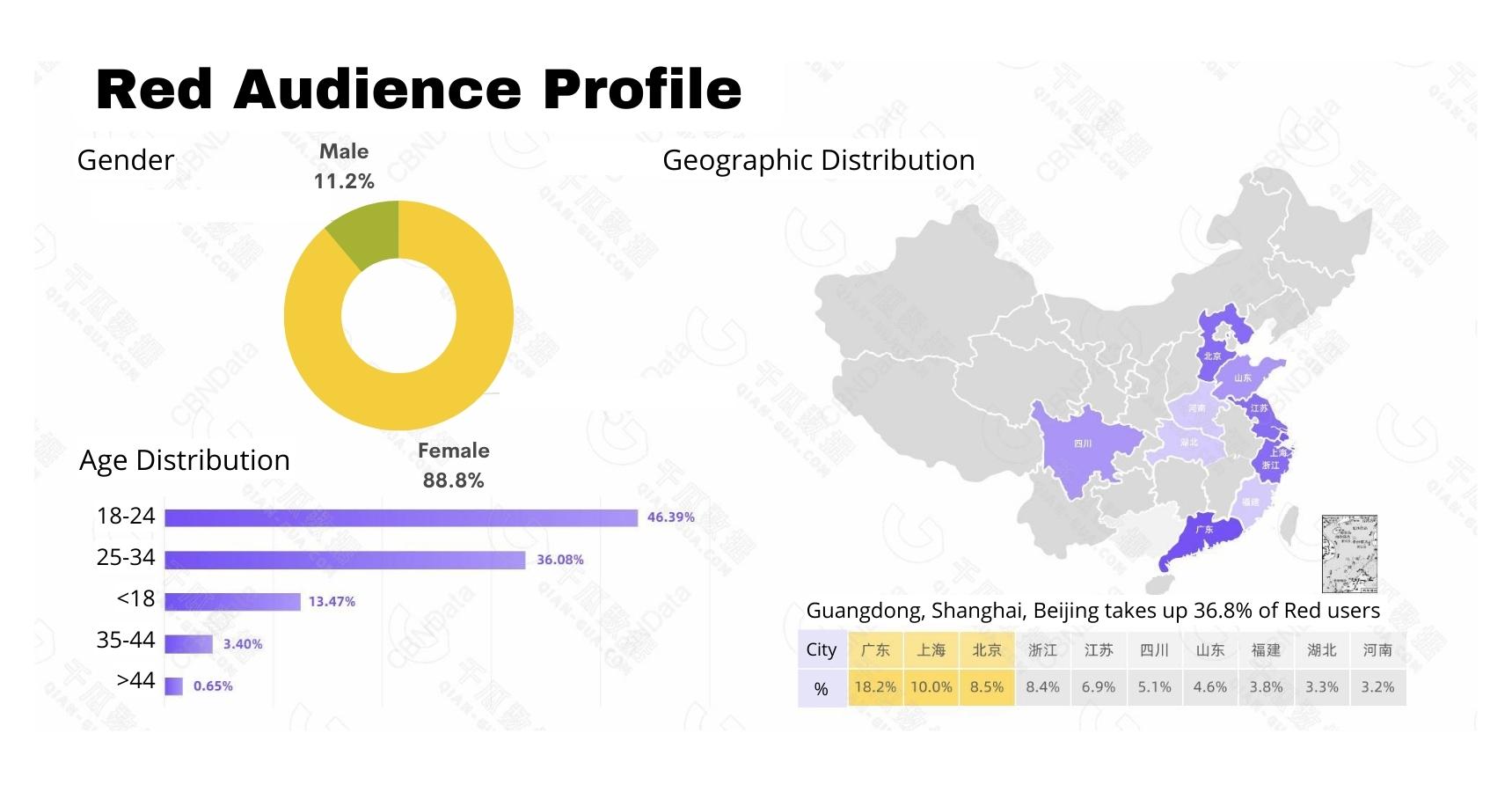 An ideal platform to target college students and professional workers and young parents.
Lower Education Potentials on Red
Many mom populations love to learn how to educate their children, how to provide better life quality for their children on the platform, making lower education a trending and hot topic on Red.
Summary
Based from the latest Red user report in 2022, young and high spending power are important characteristics of platform users.
As a lifestyle platform for young generation, more and more diversified content fermented on Red, further boosted consumer demand in all aspects. Many Chinese brands make wise use of the platform algorithm, realizing higher revenue through constructing different consuming scenarios to amplify the need of certain products.